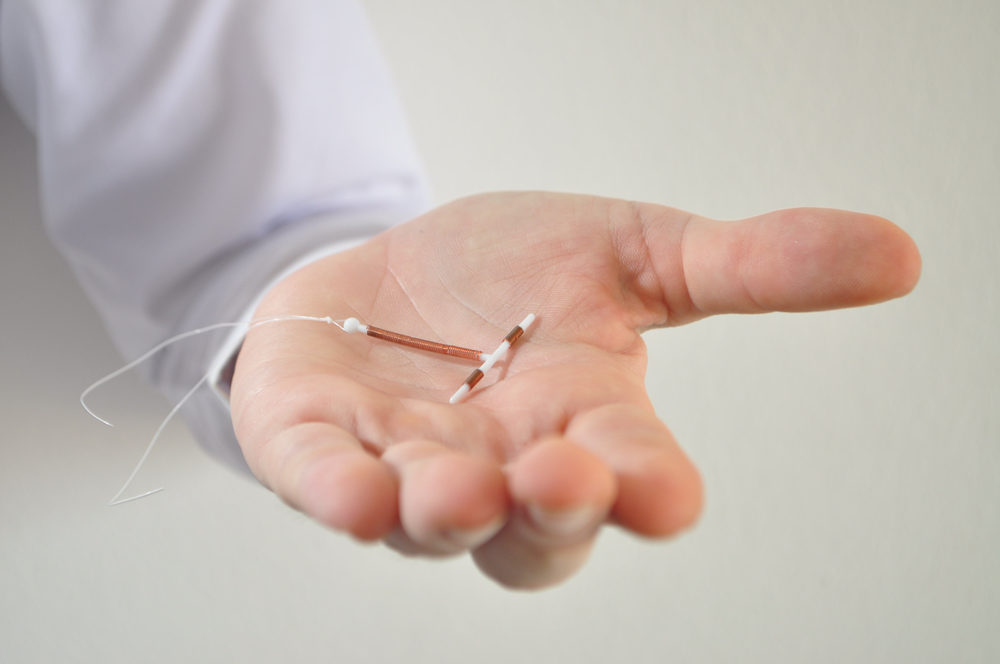 We filed our third Michigan Paragard IUD case last week in the Federal Court for the Eastern District of Michigan. The ParaGard IUD has a propensity to break at its arms upon removal (also known as explant), sometimes resulting in serious injuries. Its tendency to break may require the IUD to be surgically removed, and—in some cases—the patient may even need a hysterectomy, leaving them unable to bear children.
If you or a loved one has been injured by a Paragard IUD, contact personal injury attorney Tim Smith at (231) 946-0700 or contact us through our online contact form to discuss your legal options.
Mr. Smith has practiced as a trial attorney since graduating Notre Dame Law School in 1992. He has litigated cases across the country including cases from Ventura County, California to Middlesex County, New Jersey. He practices in both State and Federal courts.